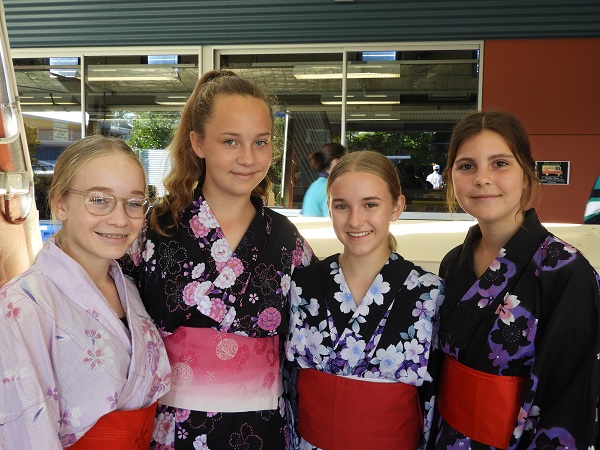 As we celebrate International Women's Day this week, we acknowledge the important role that women play within families, communities, work places and society as a whole. We celebrate that in Australia, women have equal access to high quality education, health care and can engage in a choice of careers as well as play an important role within families and community groups. On this day too, we remember that access to this quality of life is not available to women in all countries.
In recognising the abundance that we have within our lives in Australia, and particularly on the Sunshine Coast, we are reminded to be thankful for the individual gifts that we have. We are also encouraged to celebrate the diversity of gifts and perspectives that different women bring. Knowing and making the most of our strengths and being welcoming and encouraging of women who have different strengths and perspectives, provides a great melting pot for rich growth to occur.
The media can present a narrowing image of female identity in terms of shape, personality and roles. Sometimes individuals and social groups can also be limiting in their thinking. God has given us a great richness in life and invites us to live our lives fully and with purpose. Growing and playing to our strengths and welcoming others to do the same creates space for people to flourish. The more space we give, the more space opens.